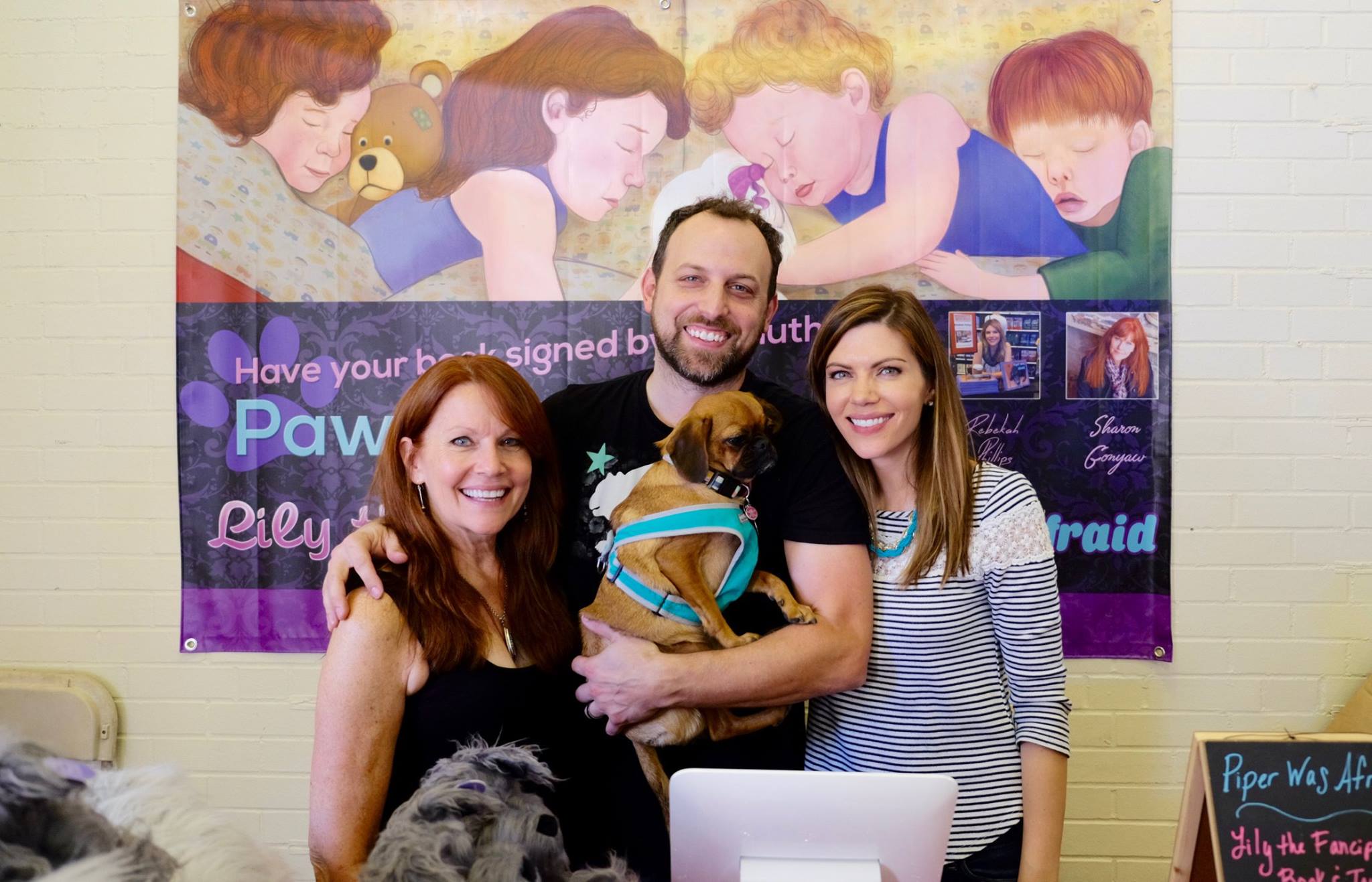 We were so incredibly honored to be a part of The Big E our second year in a row! It was an exciting and memorable few days for us as we signed books, met people from all over New England and tasted some of the finest food the East has to offer! We even had  Lieutenant Governor of Connecticut Nancy Wyman stop by our booth and purchase a copy of Piper Was Afraid!
A GREAT BIG SHOUT OUT to Rose and Rhonda for always making our time in the CT Building an absolute blast, the Pez crew for keeping our sugar levels up, providing comic relief and letting us borrow a stool…(which after 10 hours on your feet is worth its weight in GOLD), to Randy from Wooster Street Pizza for keeping us well-fed, my husband Kurt and mom Sharon for all their support and help, to Mark Santostefano and his granddaughter Nina for the beautiful pictures posted here and of course to all of the lovely and wonderful customers who purchased our books and toys and help keep our small business alive! We appreciate you SO very much!
We hope to see you all again next year!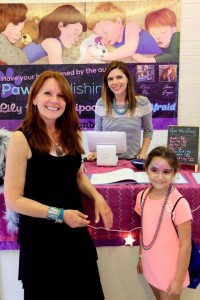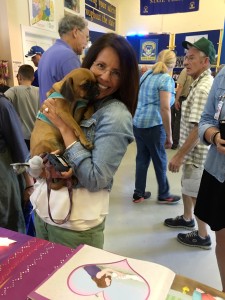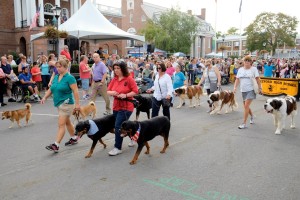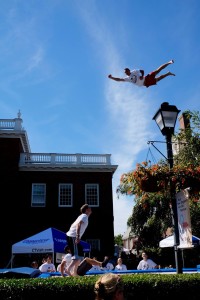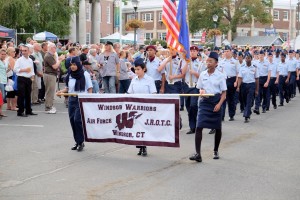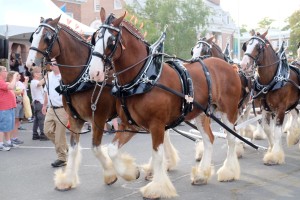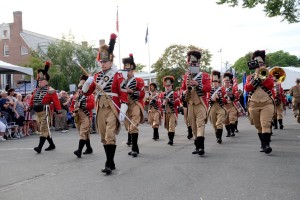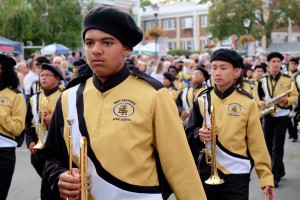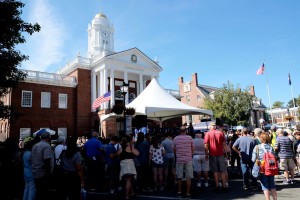 Photo Credit: Mark Santostefano