"It all began with children's books. I remember poring ove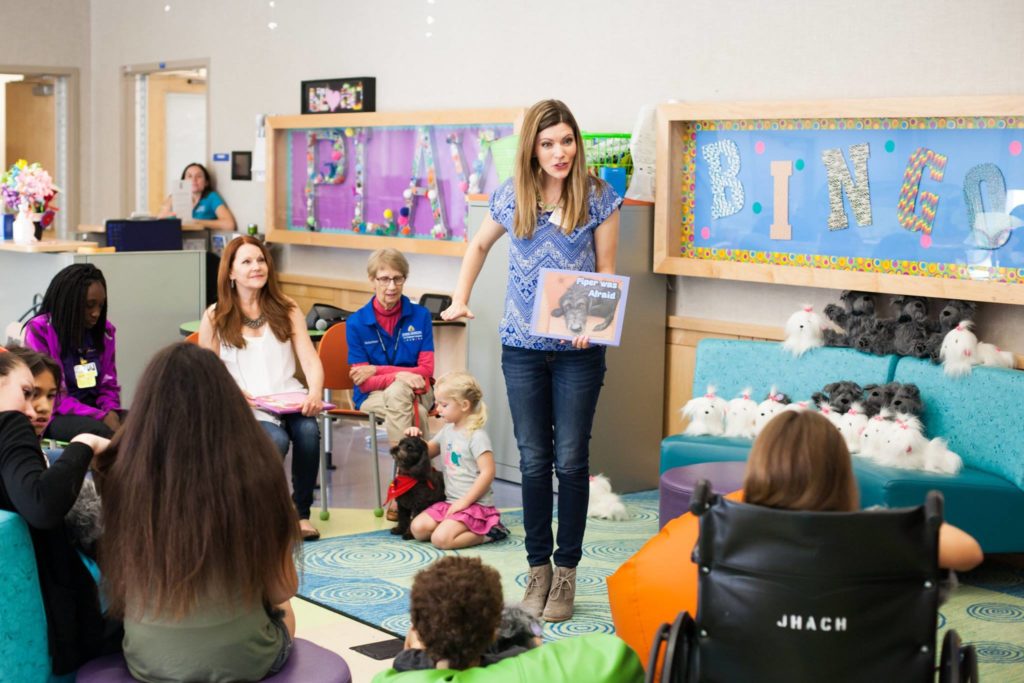 r them, copying the illustrations, reading the stories aloud (while emulating various voices), and recording myself with my tape recorder. I always had a wild imagination, and I loved being able to escape inside a book and envision the world as I thought it could be—instead of what it actually was. My love of storytelling developed into visual tales through my artwork, and then eventually through song as I worked as a singer/songwriter. I think it was a natural progression that it all came back around to books. I hope my stories have messages that are remembered, illustrations that inspire, and characters that are loved for years to come!"
Rebekah Phillips is a graduate of Lyme Academy College of Fine Arts and has illustrated over eleven titles. She also does portraiture in acrylic and oils.
"To be able to create is the essence of being human!"
Books may be purchased on AMAZON, at Barnes & Noble and on ETSY.
http://www.pawzpublishing.etsy.com
For media appearances, interviews, and high-resolution photos, contact…
Jane Kuhn, Public Relations & Media Specialist janekuhn@msn.com
Telephone: 434.222.7245