Available at AMAZON, ETSY and Barnes & Noble
Lily the Fancipoo Stuffed Animal Dog and SIGNED Book Set
PURCHASE NOW ON AMAZON
Click the link below
https://www.amazon.com/dp/B01M9DWELP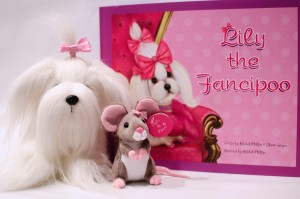 Piper Stuffed Animal and SIGNED Book Set
PURCHASE NOW ON AMAZON
Click the link below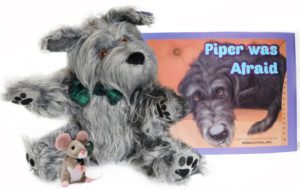 Lily the Fancipoo Hardcover Book
PURCHASE NOW ON AMAZON
https://www.amazon.com/dp/0986130923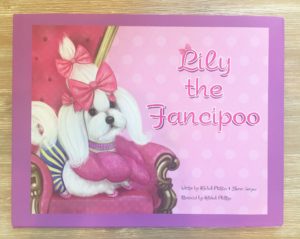 Piper was Afraid Hardcover Book
PURCHASE NOW ON AMAZON
https://www.amazon.com/dp/0986130907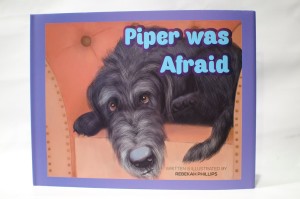 BARNES AND NOBLE
http://www.barnesandnoble.com/w/piper-was-afraid-rebekah-phillips/1123309819?ean=9780986130908
CHECK OUT OUR ETSY SHOP! USE THE COUPON CODE PAWZ2017 FOR A 20% DISCOUNT 
Click below for our ETSY shop
http://www.pawzpublishing.etsy.com
"About Lily the Fancipoo"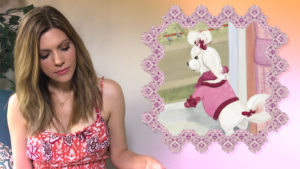 Lily the Fancipoo is an adorable (and slightly spoiled) maltese puppy from Sarasota, Florida. She has everything in the world she could possibly imagine…except for friends. When her family decides to take a vacation to Spain, Lily is sent to stay with her cousins in New England. Well things are not quite what she is used to! There are farm animals, no fancy dog food and even snow on the ground! Lily is unsure of this new situation at first, but after getting attention and snuggles from her young cousins she learns a very important lesson. Love is what matters most of all! 
A Note to Parents:
There are a couple hidden creatures throughout the book that children can look for. When Lily is in Florida there is a tiny Anole Lizard hidden on each page and then when she gets to New England,  Lottie the mouse is hiding! 
Each book in this upcoming series of seven, teaches a life lesson in a fun and playful way all using the world of animals.

"About Piper was Afraid"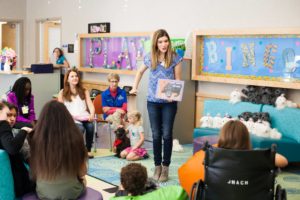 Piper is an enormous Irish Wolfhound rescue dog from Orange, Virginia. What is he afraid of? He is afraid of fear itself! He doesn't want to go outside and play with the other dogs, or try new things, so all day long he just stays at home in his chair. One day, after his family invites him to meet some new friends, he decides once again to stay at home. Well on that particular night there is a loud and VERY scary thunder storm! This time he is REALLY afraid! When his family comes home later that night, they comfort him and he realizes that he is missing out on all the fun by being afraid. Children will have fun getting louder and LOUDER as the words gets larger and LARGER! 
A Note to Parents:
Keep our eye out for "Cornelius the Mouse" as he makes his way throughout the book following Piper.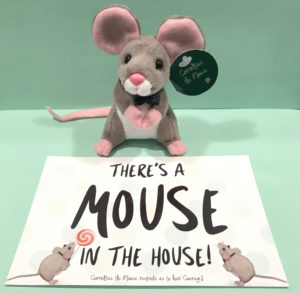 Each book in this upcoming series of seven, teaches a character quality in a fun and playful way all using the world of animals.  The books also all have a little hidden mouse in them as well. Why? The mouse represents the "character quality." Cornelius reminds Piper to have COURAGE. When the children in your household are brave in scary situations like sleeping in their own bed, or going to school on the first day, you can put a note or a treat in Cornelius's hands and hide him in your house. Just like in the book! Then you say, "There's a mouse in the house!!" and have your children find him! Its a fun reminder to have courage and face your fears.