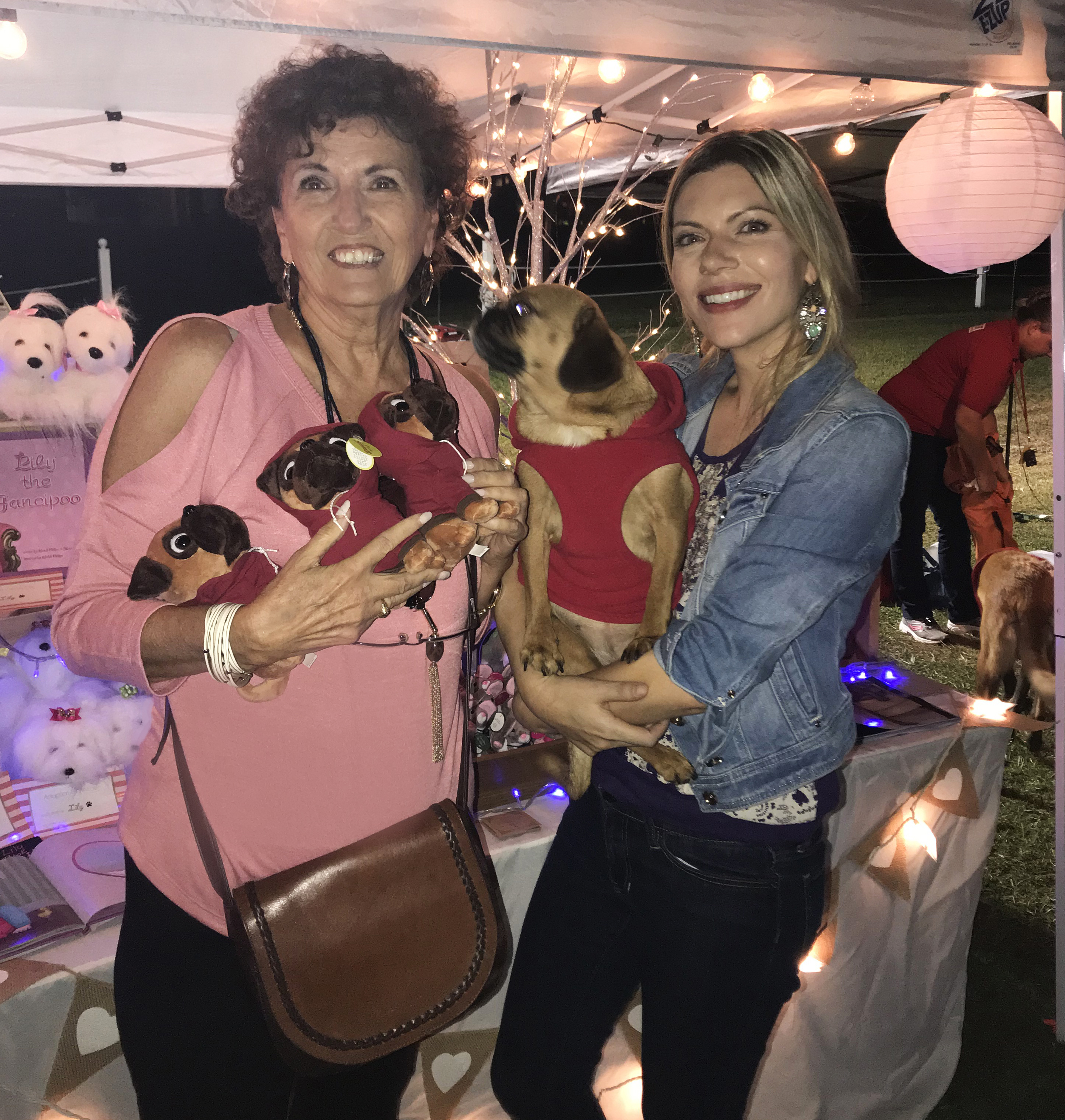 I hope everyone had a wonderful Thanksgiving and was able to be surrounded by the people that you love!
I'm grateful to be on this journey with all of you, putting my dreams into action and following the desires of my heart. Words are so deeply powerful, and it's my intention as an author for children to write words that inspire, teach, and ignite the imagination.
Each of us is uniquely special, with our own set of perfectly designed talents and gifts to help make the puzzle of the world complete. Whether it's a gift of networking, marketing, financing, fashion, or art, we all have passions that can drive us toward our unique purpose.
Lately, I've been made more aware of how the words we speak aloud define and shape our reality. As I have been learning to tame my tongue from daily complaints and worries, I've seen a shift in nearly every aspect of my life. Like an artist creates a painting with each thoughtful brushstroke, our words paint the perception of our lives. When we complain, we bring about more of the things that we don't want into existence—or perhaps, it's just that we are more aware and hyper-focused on the bad, the ugly, and the impossible. That negative programming begins to infect our minds (and then, in turn, our actions), and before we know it we are tethered to fear, anxiety, worry, and frustration. Our unique perspectives become our reality, and this perceived reality determines the choices we will make and the risks we are willing to take, for good or for bad.
How is it that you can place two different people in the same situation and one will be overjoyed, yet another will be grumbling? It all comes down to perspective. Change your words (despite how you feel), have faith for your future, and you will change your reality. Our choices align with how we view ourselves and what we feel we deserve.
Joy is infectious. Joy and gratitude recognize the good opportunities when they knock on the door. If we speak words of gratitude—words that build up and encourage not only others, but also ourselves, watch how your life begins to shift!
As a sensitive young child, I latched onto the "hurtful" words and I let them define me. I accepted and repeated the words that said I wasn't enough, words that created an identity of insecurity and lack, and birthed fears deep into my spirit. I've learned that I have the control to quiet and conquer those voices by not giving them ground.
I challenge you after this Thanksgiving to start a new chapter in the upcoming year! Perhaps keep a calendar and try it for 30 days; I can't promise it will be easy, but you will have a heightened awareness of the words that shape your life! Catch the defeating declarations before they leave your mouth; the complaints about your weight, or your spouse, your children, or your finances. Instead, when those thoughts enter your mind, try to shift your perspective to gratitude and see what happens…and please share with me the outcome!
I hope you can have faith and hope in all circumstances (even the ones you don't understand), because although we cannot always change the world around us, we can change our perspective—and live lives full of love, gratitude, and joy!
Special thanks to Terri Savelle Foy for bringing this to my attention through her podcast!
Proverbs 18:21
Happy Thanksgiving!!
-Rebekah