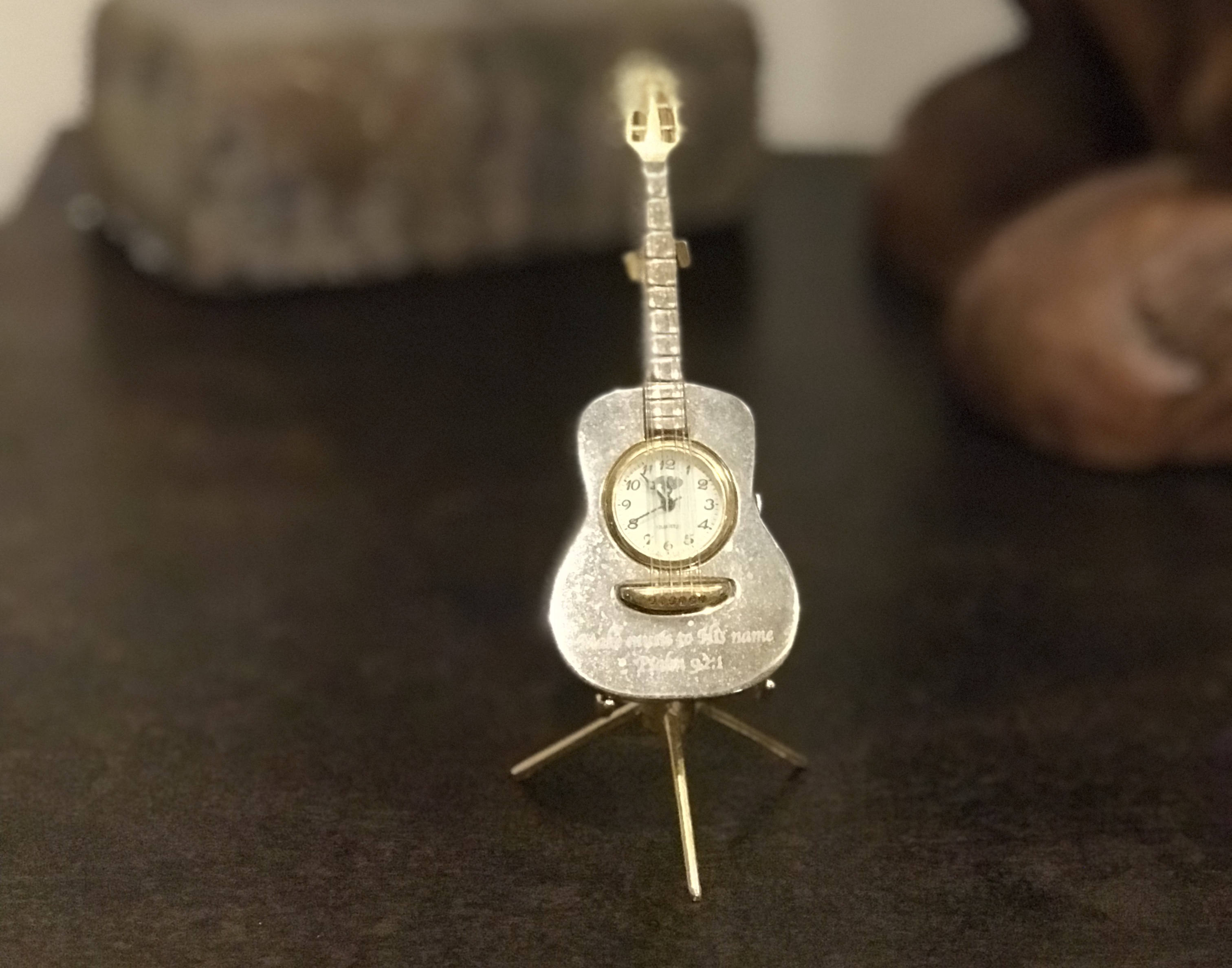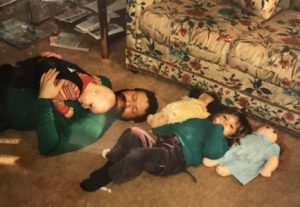 My father passed away seven years ago on Dec 17th, 2010. Today, November 29th, would have been his birthday. As I started my day today, it began like any other day, except there was a heaviness that weighed on my heart. I found myself wishing that I had been a better steward of my time, and most notably, my time with my father. As I was organizing my storage area, cleaning up after a rush of Holiday orders, I came across my father's favorite clock. It's a clock in the shape of a guitar that reads, "Make music to His name" ~ Psalm 92:1 and it brought me to tears. Nothing could have represented my dad at that moment in a better way. I was overcome with the realization of how precious our time is here on earth. How precious is the time we have with our loved ones, and how utterly important it is to spend your time wisely. The "I should haves" and the "somedays" are quickly swallowed by the hands of time.
I have such fond memories of my dad growing up, he was gregariously happy, adventurous, and very often throwing all caution to the wind at the expense of my mother's emotions! I see him reflected in my entrepreneurial spirit, my positive outlook, and my love for music, as well as in my willingness to take a risk in the face of a challenge.
Today, for the first time since 2010, I had an overwhelming sense that my father was looking down and proud of the woman I've become. I would have loved to share these days with him, and it's ironic how I believe if he was still here today, how very much we'd have in common. I'm no longer the rebellious and angsty teen, filled with the bitterness of rejection and determined to make my parent's lives miserable. Oh how I wish I could have that time back, time to enjoy him and the many things that he was interested in, time to talk about business and to go sailing, time to play the guitar and sing together. I miss my dad, and I grieve for the memories that were intended to be made, but I let slip away. Today and every day that follows, I want to honor my father's memory by making him proud by living in a way where I know he would look down at me and smile.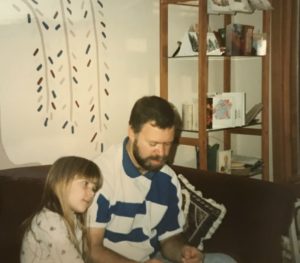 Cherish your loved ones, be bold when it comes to following your dreams and please don't wait for the "somedays."
I love you dad.
xo – Rebekah